Those Who Nose
Los Angeles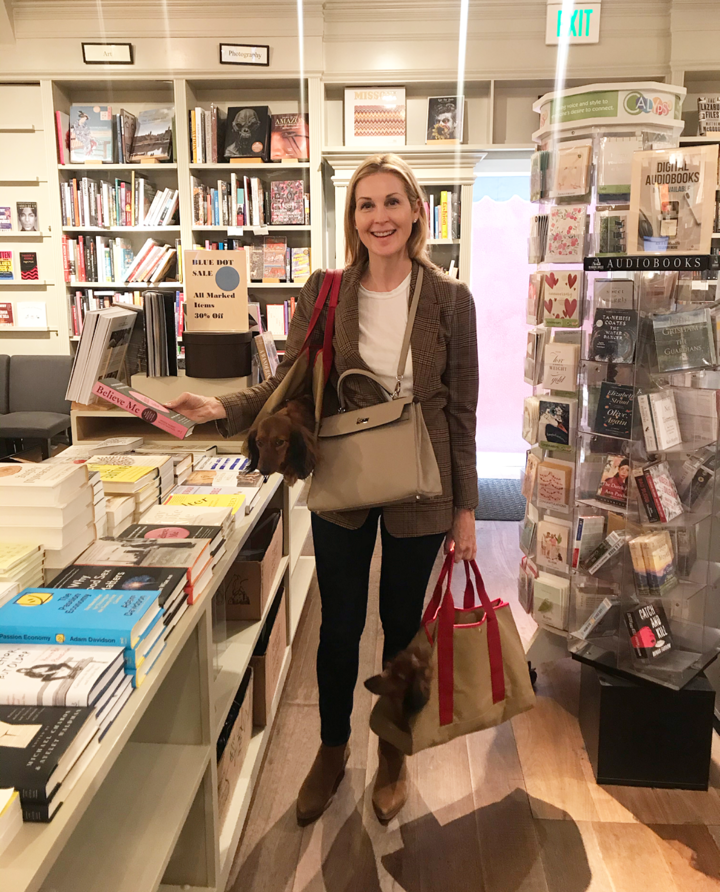 Those Who Nose
Los Angeles
A DAY IN L.A. WITH KELLY RUTHERFORD, CAPPUCCINA & TWOMBLY

Welcome to Those Who Nose, a monthly mini-series of dog-friendly city guides, kindly curated by special guests from around the globe.
This month, we're in Los Angeles with the lovely and elegant actress, Kelly Rutherford, and her two adorable dachshunds, Cappuccina & Twombly, visiting their favourite addresses in Brentwood Country Mart, Santa Monica.
 
Diesel Bookstore
225 26th St, Suite 33, Santa Monica, CA 90402, United States

Locally known for its fascinating selection of titles, inspiring author events, and urban California aesthetic, Diesel is a sociable, independent bookstore. Cappuccina & Twombly love the relaxed vibe here… even though they can't read!